I don't know if this is possible, but I am trying to create the attached document from code. But I am stumped on how to do it. I thought I might be able to do it with the report module but I can't seem to get that sorted (going to head back into that option again shortly…) at the moment.
It doesn't have to be a PDF file but the formatting and layout are what I am trying to attain. And I just don't know how.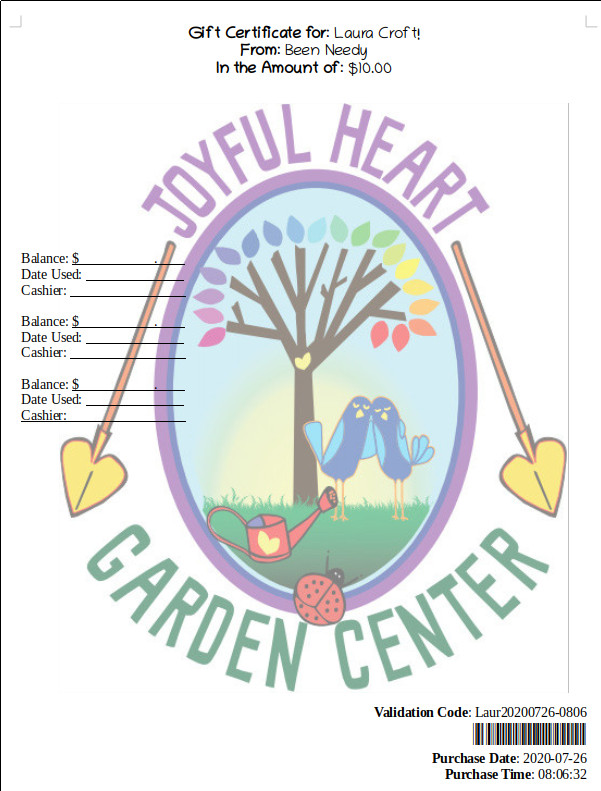 My other option is to create either a LibreOffice document (already did, just have to link to output and print) or LibreOffice Calc file and load the data from my application and open the document/spreadsheet for review and printing.