Because my app can fill up a hard disk pretty fast I have been using a check for free space for a longer time. Today I got a disk space warning that less than 10% free space was left. But the numbers are totally wrong: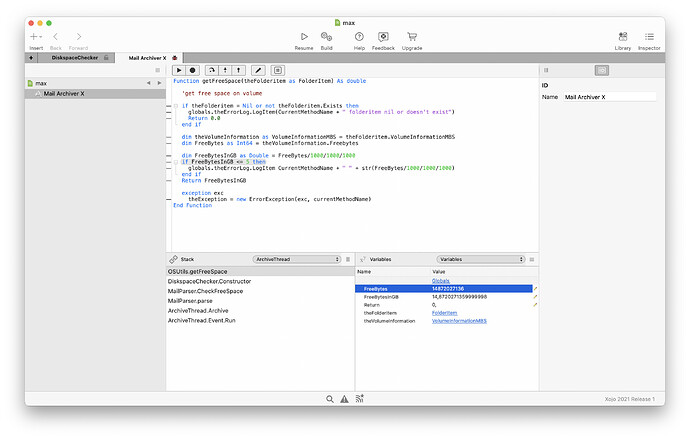 The Finder shows me that I have 114 of 256 GB left: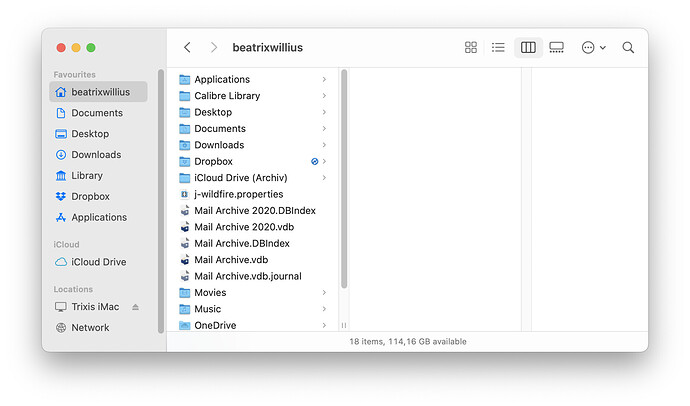 Using MBS 21.0 on 11.2.1.
Bug?