When going to the website in Chrome, I get the webpage partially written in French and English. This is on Windows 8.1. When the webpage is opened with Internet Explorer (11.0.9600.17107), then everything is in the default English language. After checking the default language preferences, I have one language installed on Windows: English(Canada) with a U.S. keyboard layout for the default.
The settings for language on Google Chrome (Settings->Show Advanced Settings->Language and input settings) are 1) English (United Kingdom), 2) English (United States), and 3) English.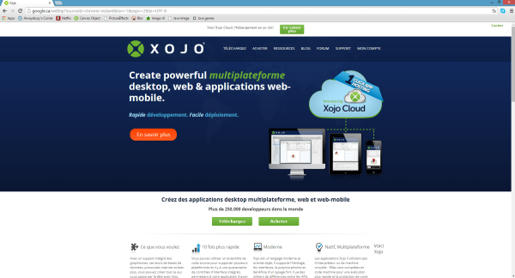 As an example, the opening page writes
Is there a setting that I am missing on my machine to set this to English?
Although I like French, I am a little 'gooder' at English (sheesh, maybe French is the way to go!)