Hey all,
I have an interesting issue that i've researched a bit, but not sure how to go about doing it.
I have an image saved as a 32-bit .PNG with a transparent background, but in Xojo it shows with a white background no matter what settings I use. See pic: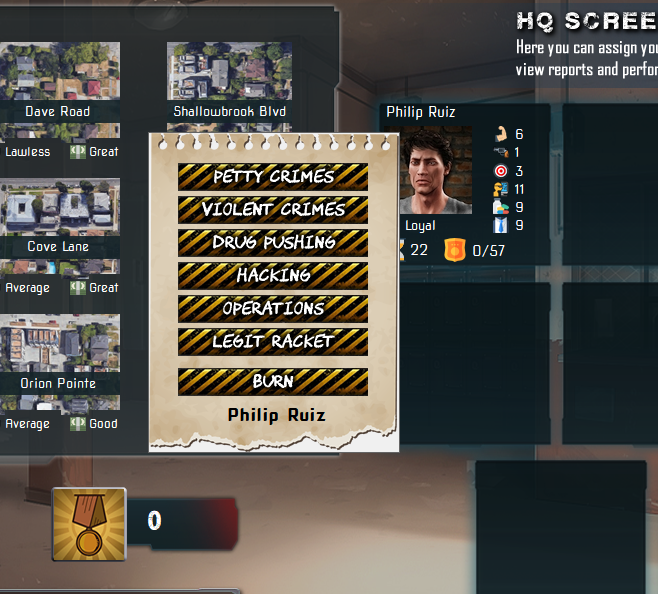 What's the best and easier way to get this to display without the white background on Windows 10? Maybe a solution for both Mac and Windows?
Thanks!