Web container Controls currently do not work in a commercial usable manner.
If you put a container control on a page, when you click on ANY control on that container. On the fist click, the focus will always go to the same control no matter which one the user actually chooses.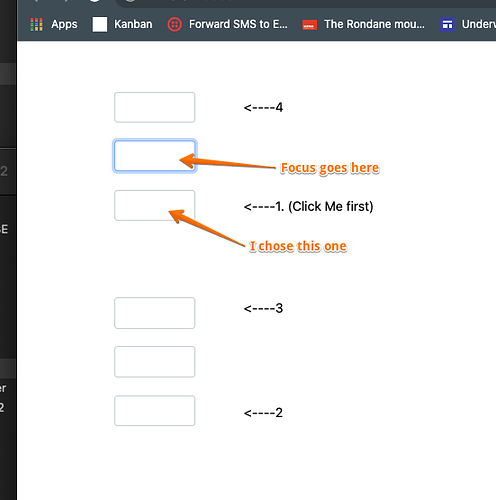 If you out two container controls on the page things get down right weird.
I have reported this as bug 67914. Does anyone have a work around?