Hi Gabriel, I don't have a workaround but can you edit the Issue from ContextualMenu to Menu?
ContextualMenu is working correctly in R2.
Using ContextualMenu: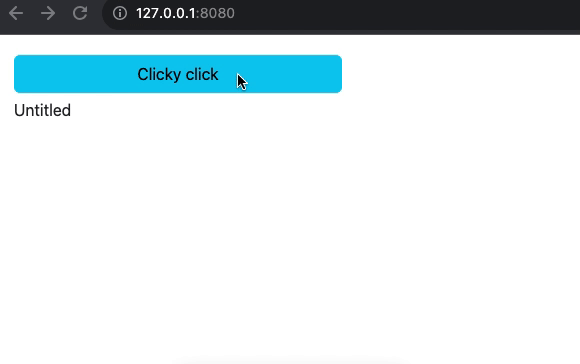 Yup, you're right, I forgot to mention that. As an ugly workaround I tried the contextualmenu option, but it doesn't work on iOS mobile devices, or so one of my clients are saying and I don't have iOS to test.
Right, there's no "right-click" on iOS.
Well that's fine, but on Android if you long press the button, you get the contextualmenu. This doesn't work on iOS. Should I assume it's because of the no "right-click" thing?