System: Toshiba portege running Ubuntu18.04 (freshly updated) with a new installation of Xojo 2018R4 (previous version R1 does the same, though).
Issue #1 -
I have a Pro license. That should entitle me to iOS apps. The Xojo site certainly agrees:
… as does the application: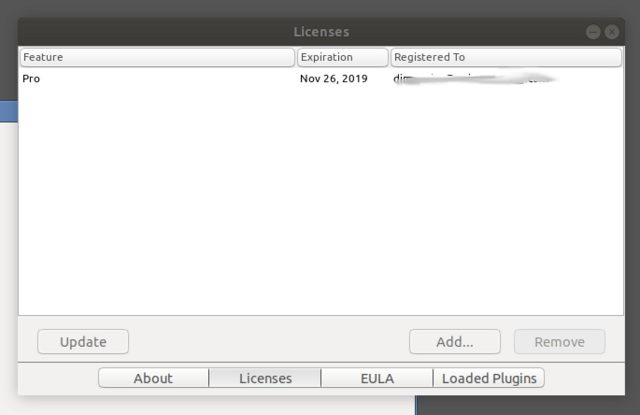 But, when I start the application, I do not get a choice of iOS or Raspberry Pi: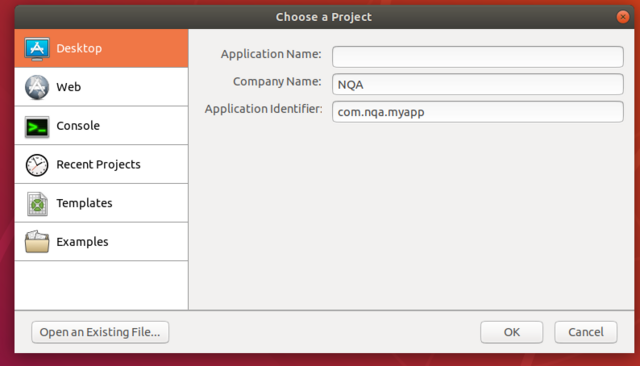 As a possible fix, I downloaded the license key from the Xojo website. When I go to add it, I get this message:

---
Issue #2 -
Before posting here, I figured that I would submit this issue through the feedback server. I downloaded the feedback application and installed it. When I start the feedback server I get this: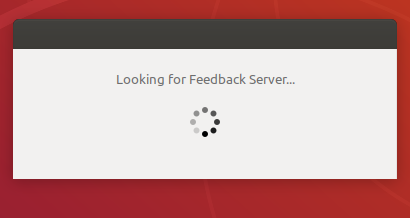 … and then a message scolding me for not having an internet connection. … which, of course, I am using to post this.
---
I have a feeling that the solution is something simple. I am just not seeing it. I wanted to get some programming done today.

My questions:
Why am I not seeing the platform options associated with my license?
Why does the Xojo IDE think that my license on my computer is more recent than what is on the Xojo website? How is that even possible?
What is wrong with the feedback application and connecting? My internet connection is solid.
Has anyone ever considered that - if the feedback application is not working - there doesn't seem to be any way to provide that as feedback?
Thanks for your help!