Is it possible to create a transparent window in Linux (Ubuntu & Raspbian)? I found some code in the Xojo examples folder called "WindowShape.xojo_binary_project" which may be the answer I'm looking for but it doesn't seem to be working on my Ubuntu 18 system. When I run the program this is what I get: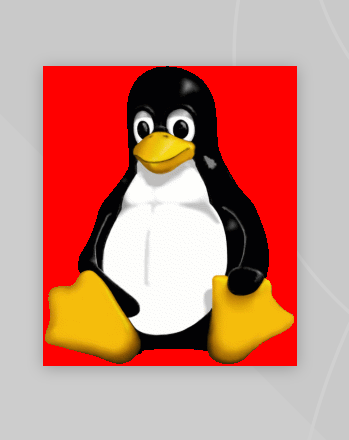 After looking at the code I can only guess that the program is trying to replace the Red portions of the image with transparency which should leave a picture of a penguin floating on the screen. Since the code has no comments describing what the intended effect is I really don't know for sure.
Anyway, can anyone advise as to how to create a transparent window?
-Wes