Hi gang, long time user (off and on) going back to RB5.0. I've been delving into python the past few years and was intrigued by the new Web2.0 so I downloaded the latest version today. So many great features!
However, I'm finding the IDE navigator to be painfully slow. When I click on an item I can count, one one thousand, two one thousa…. before it is selected (just under two seconds from my estimate). I can't imagine most people are experiencing that since it makes the IDE frustrating to use so I'm wondering what tips and tricks folks have to speed it up?
For reference, I'm just using the sample application Eddies Electronics (I used my own but for the purposes of seeing if it's due to my project I tried EE and sure enough still slow). Also, my system is older but it's been upgraded. Here are the specs: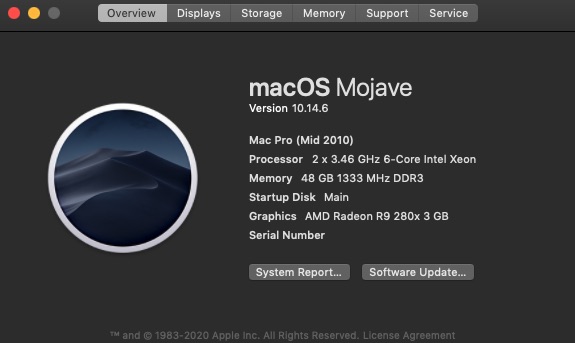 Thanks in advance everyone!
Joe