A normal non-sandboxed application presents a dialog box when you attempt to open a file it doesn't have access to: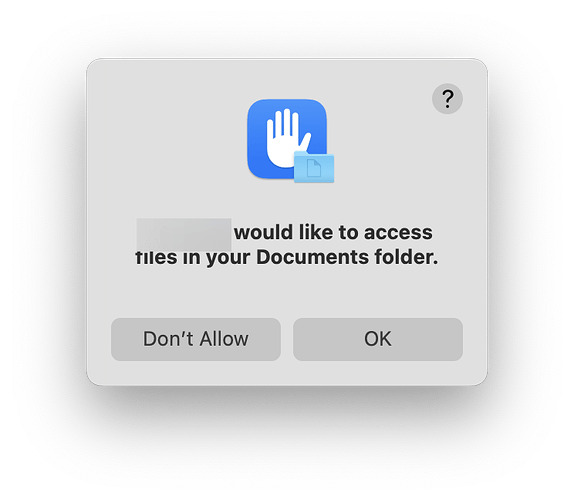 If you click the OK button the application can proceed and open the given file normally.
When I package the application for MAS the app becomes Sandboxed. This functionality is gone, you can access a file after you open it but you never get this message.
I know it's a long shot but I don't suppose there's a way for this to work. Something I've not done with the AppWrapper. @Sam_Rowlands