Trying to resize the mobile device resizes everything but the mobile device…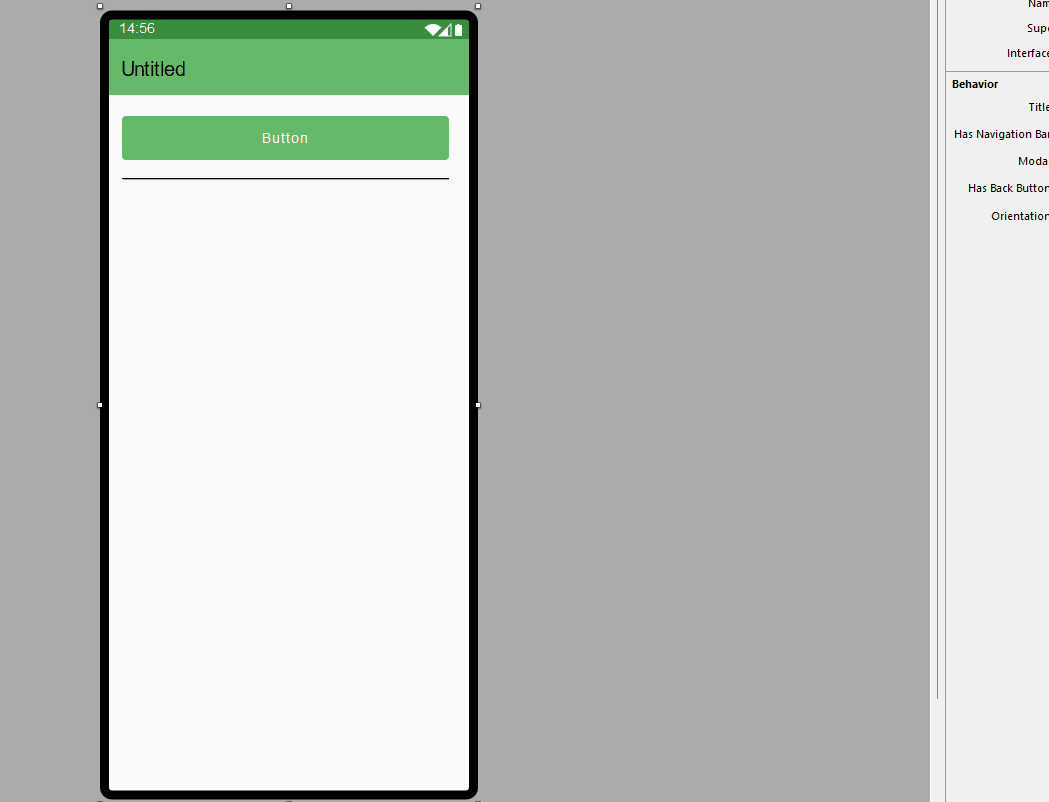 It's a bug. You should create an issue.
Thank you Martin.
It's been a while since I logged a Xojo issue, and I couldn't find a download link for the Feedback application, but came across the online issue tracker.
Is this where we should log issues now?
And if so… is there still a voting system where you can assign points to rank the priority of tickets?
Yes, that's the correct place for bug reports.
You can use the thumbs up button to vote.
Thanks. I've created a ticket. Here is the link if anyone wanted to give it a thumbs up…