Hello.
Just downloaded Xojo and i love it.
Have a good programming experience but i need sometime to get used to it.
I would to ask more experienced ones here how its possible to create something like that.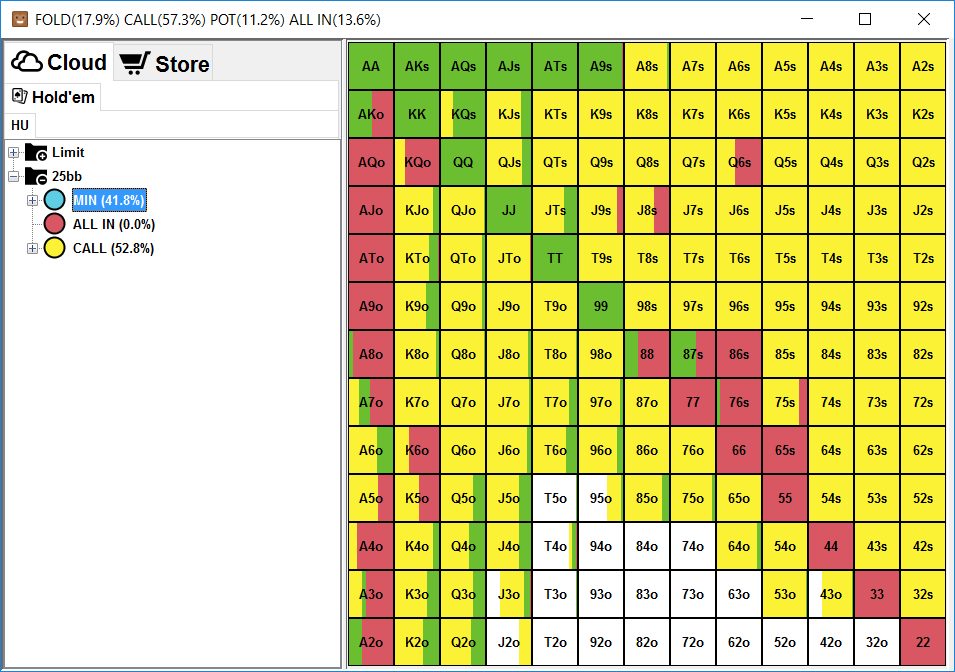 I want to divide a tab for example in 2 pieces. At the left i will give the user some variables to choose from and when the variables are choosed he will press a button and i want a grid/graph/range viewer like the one at the image to appear at the right.
Thanks in advance!