For an aesthetics matter and in order to have identical visualization for deployments in Windows, Mac and Linux I had created my own PopupMenu control
It is a container control that contains a textbox, a listbox and a canvas
The container control I placed in the window always in front of the rest of the objects of the window.
In many cases when I open my PopupMenu and display the listbox, the listbox is over a textbox of the window.
In Windows, hovering the mouse over the listbox mixes the textboxes that were under/below the container with the listbox of the container.
I show some screenshots.
PopupMenu closed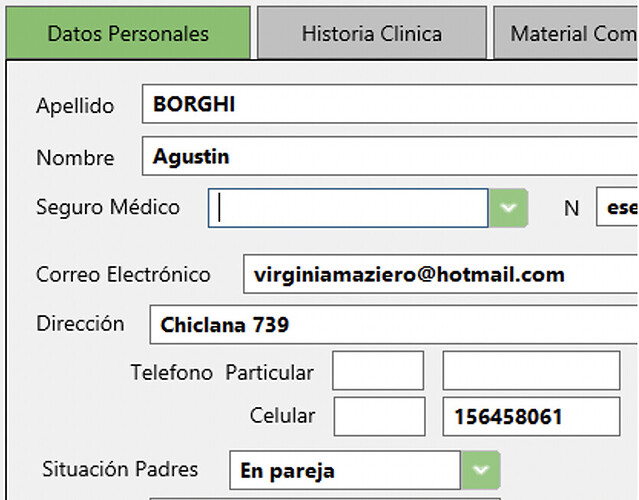 Popup Menu opened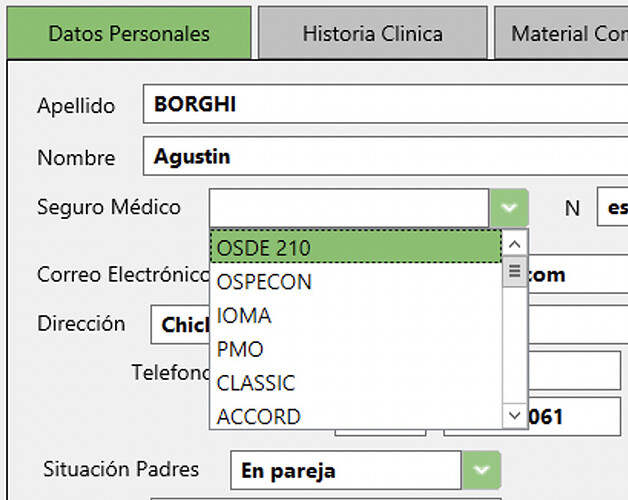 Hovering the mouse over the listbox

This do not happen in MAC.
Any solution or tip for this problem ?
Of course if someone would be interested on this piece of code (my personal Popup Menu) just ask me. I have the same done for checkboxes and optionboxes where the color of the elements could be personalized.
Thanks a lot