Hi,
I've been working on a 2D cross-platform animation framework that I'd like to release someday. Right now, it's back by the Graphics objits(not GPU accelerated) but it's performance has been quite good for simple games and UI animation. The framework could support GPU accelerated drawing in the future.
Geoff gave a demo of one of the apps I've developed it for at the XOJO retreat:
(embedded video will start at the demo)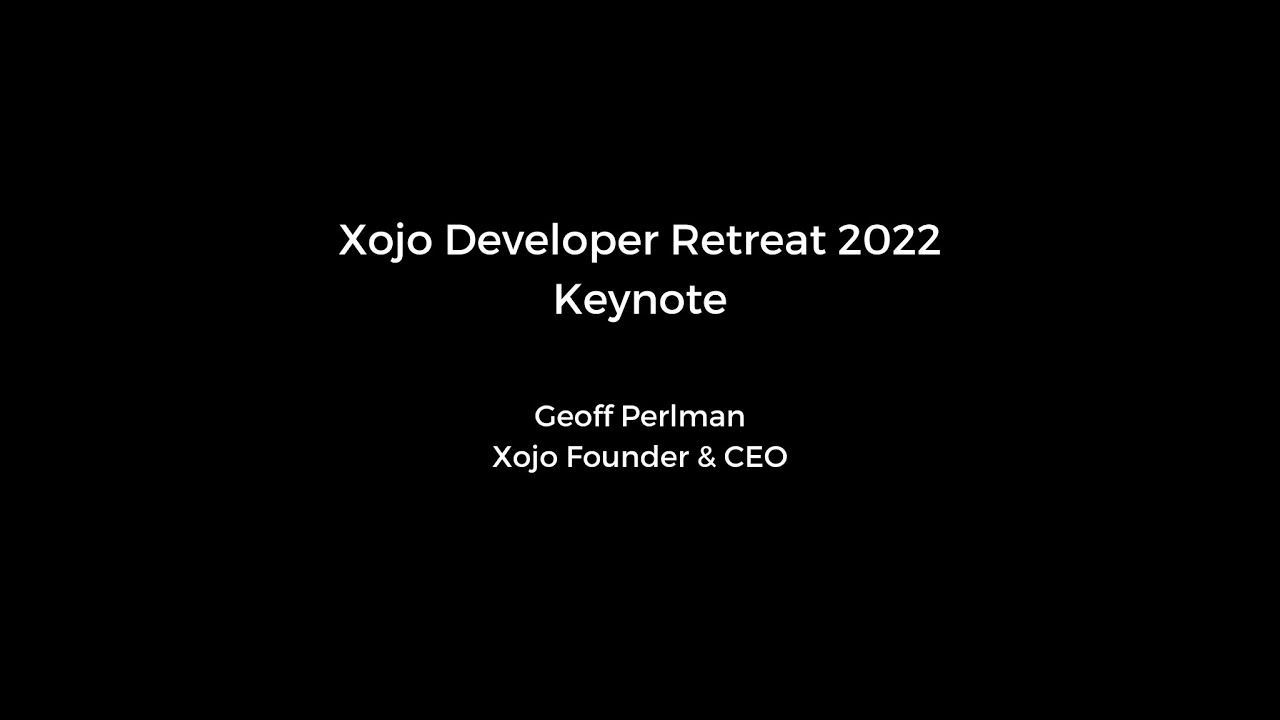 In the past, I've developed and released SuperSpriteSurface (SSS), which used OpenGL:
The new framework is similar, just as friendly to use as SSS but more modern in other ways. There are attachable "behaviors" to animate sprites; easy pointer interaction with sprites, shape/collision bounds, camera panning/zooming, and screen updates only occur when there are changes or animations occurring.
Until there's a good option for cross-platform GPU accelerated drawing in XOJO, I won't add some of the game-specific functionality that SSS had, such as tiled surfaces, particles, etc. But what is already there is great for richly animated UIs or simple games.
I will keep this thread updated with progress and welcome any questions/feedback.
John