Hi there
I just upgradet my xojo from 2017r3 to 2021r3.
Run & build my App "EtatPlaner" with xojo 2017r3 works fine. With the new version 2021r3 I get the following errormessage after giving a "RUN" command:
EtatPlaner.Name Syntax Error EtatPlaner
Please find screenshoots of the parts: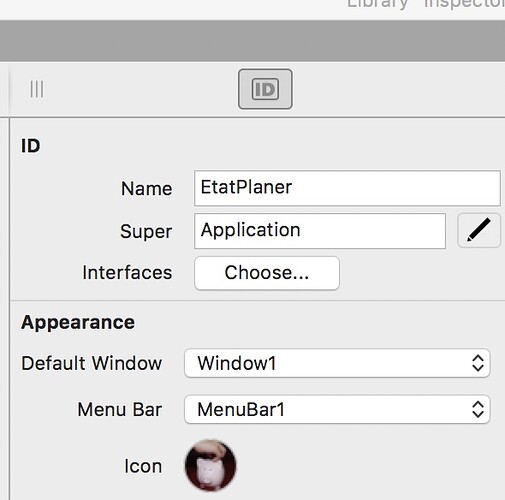 → I can not find the problem to solve. Do you have a hint what to do?
Thank you for your help