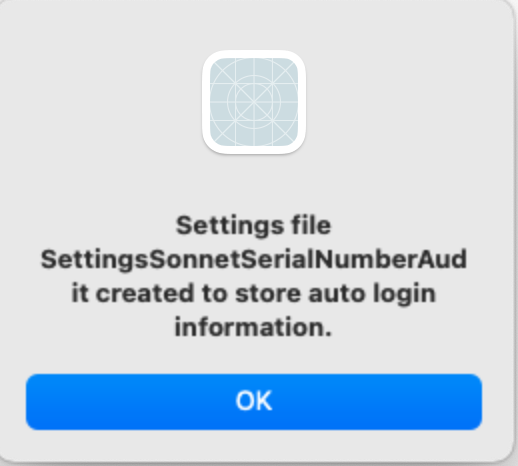 Hello all,
The resolution of my application on macOS is really low, somewhere like back old day's 72dpi. This resolution is on all things displayed: window, control, button, text, etc.
I did try something like:
g.AntiAliasMode = Global.Graphics.AntiAliasModes.HighQuality
where g is graphics type, but no effect.
Is there a way to get them displayed at true resolution that the system supports?
Thanks.