If I use a PointerCallBack = WeakAddressOf ShowScreen in a SplitView on iPad, the back navigation button is not available. The navigation button is only on iPhone visible.
Public Sub ShowProtocol()
Var MySreen as new ScrBrewProtocols
if isIPad then
self.ParentSplitView.Detail = MySreen
else
self.PushTo(MySreen)
end if
End Sub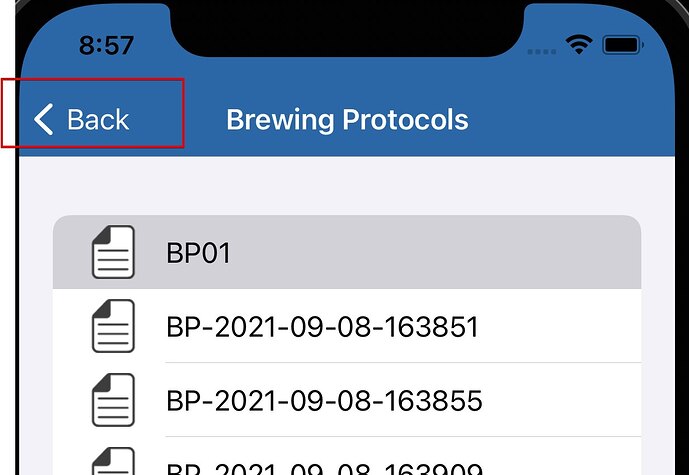 I have tried to add a button at runtime, but the button is not visible.
if isIPad then
Var bButton As New MobileToolbarButton(MobileToolbarButton.Types.Back)
bButton.Caption = "< Back"
self.HasNavigationBar = True
LeftNavigationToolbar.AddButton(bButton)
end if
Is there any way to have a navigation button in a SpiltView with PointerCallBack?