Continuing the discussion from Copying files to/from icloud:
I had to deselect iCloud to be able to build and load my iOS app onto my iPhone and iPad because Build for App Store error revealed iCloud as the offending permission that was set.
My build profile includes iCloud - see pic below.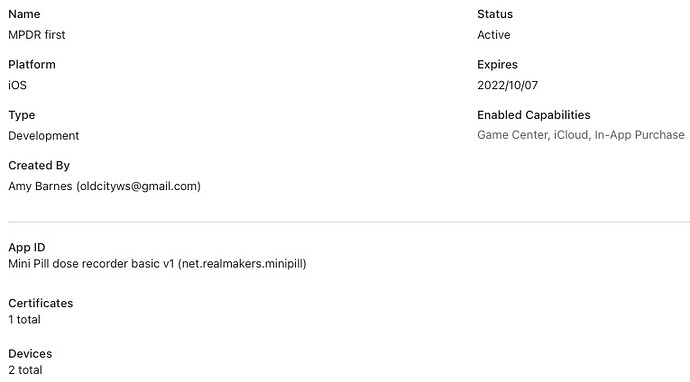 Um. Is there some additional setting that I am missing? I want to be able to allow users to save their app data to iCloud.