I did some testing for storing photos in a MySQL database a few days ago starting with an MBS Example and then modified code to get scaling with Antialiasing to work and was happy with the result using the method below:
Public Function ScalePicture(p As Picture, maxWidth As Integer, maxHeight As Integer) as Picture
  // Scales a Picture while keeping the correct aspect ratio
  If p <> Nil Then
    
    // Calculate the scale ratio
    Dim ratio As Double = min(maxHeight / p.height, maxWidth / p.width)
    
    // Create a new picture to return
    Var w As Integer = p.width * ratio
    Var h As Integer = p.height * ratio
    Dim newPic As New Picture(w, h, 32)
    
    // Scale the Picture using Graphics.AntiAliasMode
    newPic.Graphics.AntiAlias = True
    newPic.Graphics.AntiAliasMode = Global.Graphics.AntiAliasModes.HighQuality
    
    // Draw the picture in the new size
    newPic.graphics.DrawPicture(p, 0, 0, w, h, 0, 0, p.width, p.height)
    
    Return newPic
    
  End If
End Function

The result from scaling two images one that was 4032 x 3024 and another 3024 x 4032 to Thumnail images with a max dimension of 180 pixels were smooth and retained detail.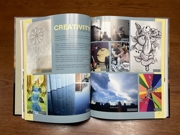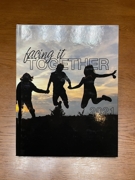 However, using the exact same function in a web application the scaling is jagged and horrible.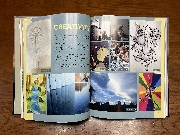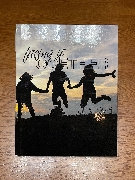 I've been searching for an alternate and reading through as many forum posts as I can find on scaling with antialiasing but I haven't found any solution that gave me equivalent quality comparable to the Thumbnails generated with the Desktop Graphics.AntiAliasMode.
Potentially there appears to be something called D2D1 from a post with an exchange by Norman Palardy and William Yu about a replacement for GDI+ but there wasn't actually any syntax for a D2D1 Soft Declare.
So far I've had no better results with all the MBS options I've tried and I'm assuming that Graphics.AntiAliasMode is broken in Web 1.0, but if someone knows why it isn't working and has a fix I'd sure like to hear about that, otherwise if anyone has a better option for scaling down high res images to quality thumbnails I'd sure like to to get your recommendation or sample code.