I think most people missed this when it was quietly released, but Valentina Studio now includes a database documentation project that makes a fantastic little tool on its own. It works with free Valentina Studio, but if you'd like to edit or modify the original project file, you need Valentina Studio PRO (which was bundled in Omegabundle for Xojo 2023).
Find it here…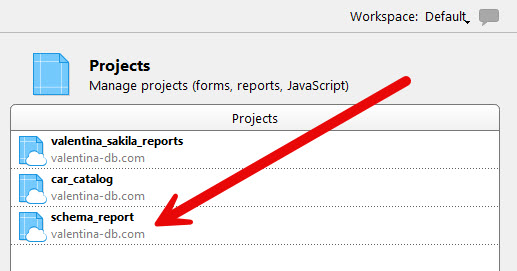 With it, you can generate a schema report from your database. This supports almost all databases supported by Valentina Studio (except our ODBC target and MongoDB).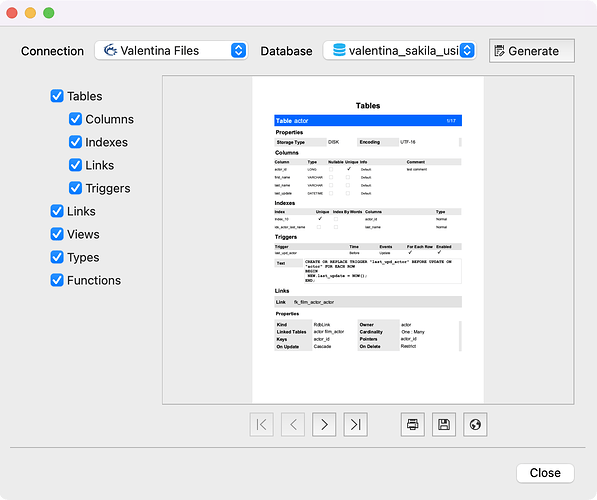 If you don't already have it, you can download Valentina Studio (free version) for macOS, Windows & Linux.
This is a normal Valentina Project file which includes forms and a report. You can use the code for each of them as you like or modify for your own projects.