Hello
I have a very stupid question: I try to sort an array of a arbitrary object type.
But the Sort method is just not popping up, and when I just type it, the compiler stops with the message … doesn't exists. While i'm pretty certain it's an array that I want to sort.
See this screenshot?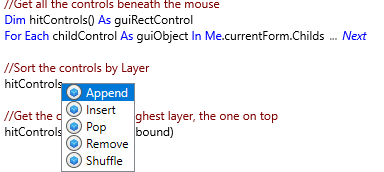 What obviously very stupid thing I'm not seeing here?
Thanks a bunch for input!