i have strange issue.
a build app with xojo2020 and mbs plugins is in network drive and capable of being started
at 3 pcs with windows 10 except a new laptop with win10pro 21H1.
this dlls should be in the app sub folder.
why does it not run as the others?
instead i get this error message.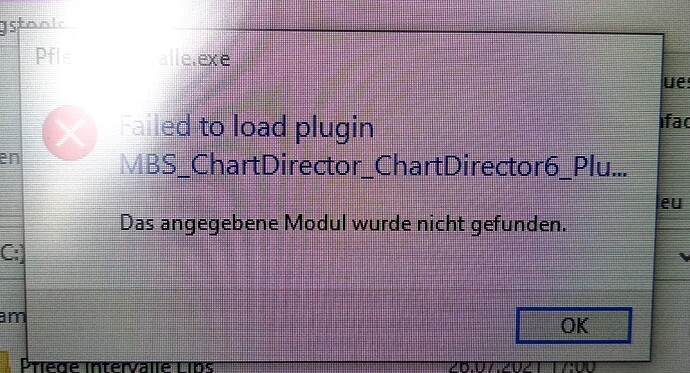 if me copy the build folder direct onto laptop and start the exe i get the same error.