I'm trying to calculate the size of a DesktopRadioGroup. Obviously I know what length the control is, as laid out in the IDE but with multiple languages I need to figure out the overall width.
I'm on macOS and I can't seem to figure out a reason behind the spacing that comes with this control. Calculating the individual string lengths doesn't cut it because the individual controls are spaced, in odd ways.
macOS declares welcome but I can't use plugins. Here are some examples: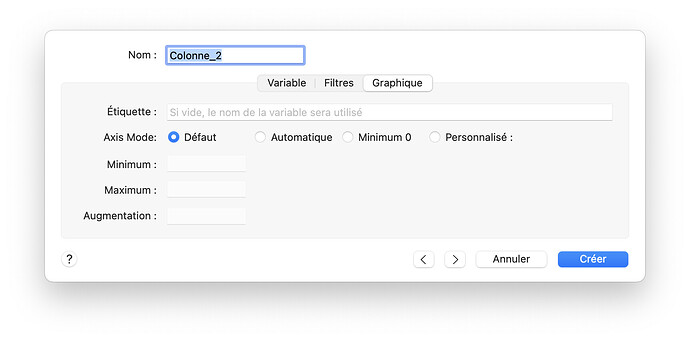 The spacing is not even, I've checked it with Photoshop. Nor are they as compact as they could be.