Hi all,
Having a problem with the DesktopHTMLViewer on Windows (works fine on Mac).
See the screenshot below. The ribbon at the top of the window is done in HTML/CSS/JS. When the user tries to select an item from the drop-down list, the list is drawn in in the wrong position. This occurs after the window has been moved, in fact the position the menu is drawn in would have been correct for the old window position.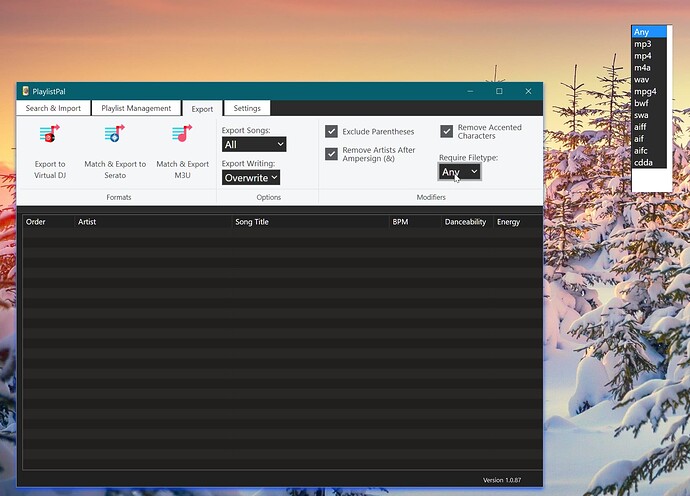 I'm at a loss on how to even begin to resolve this. Any ideas?
Thanks in advance.