When I visit https://demos.xojo.com/ the complete page is always loaded (information, invoice, photo). Also when I reload I get a warning in Chrome about the reload.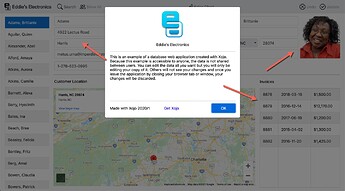 but when I visit https://66679.xojocloud.net/ most of the time the page is without information/invoices/photo and I never get a reload warning in Chrome (I do get the warning in Safari/Firefox):

I'm using MacBook Pro Catalina.
Anyone else?
I am worried about showing a page without the full information. After 4 or 5 reloads I get this: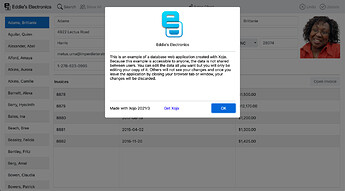 that's what I expect every time I load/reload the page.