I have a large application with several thousand constants that have been used to internationalize the app. For many years I've been able to put #CONSTANT_NAME as the .text value for things like labels, and the default value for that constant would appear in the IDE. Today using Xojo 2013 R3 I discover that this appears to no longer work.
When I first load up a project, the constants appear in the windows as you would expect, as in this first screenshot.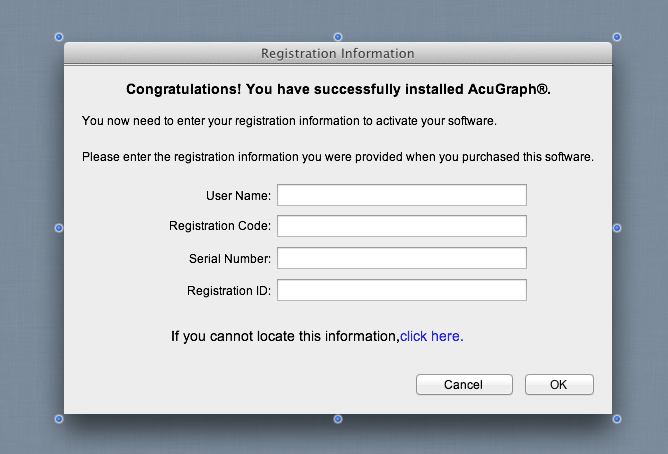 As soon as I click on the content of ANY window, then ALL the constant values are removed from ALL windows, as in this second screenshot.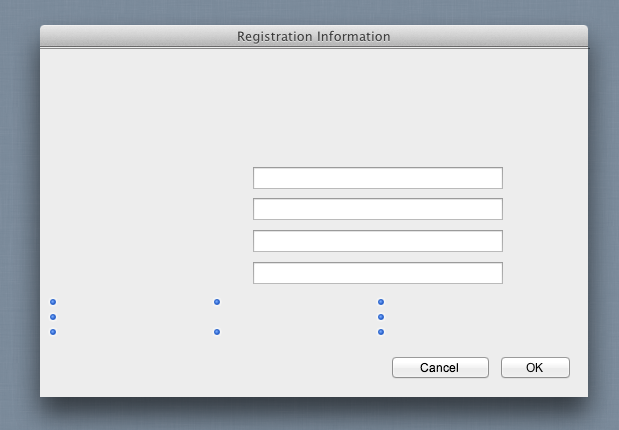 If I edit the value of the text for the label, and add a space to the end of the constant name, then the #CONSTANT_NAME shows up in the ide window. If I then remove the space, the correct default value for that label only shows back up.
I have more than 30 windows in this app, with thousands of places I've set up labels and other UI using constants in this fashion. PLEASE don't tell me I have to reset EVERY one of them like this.