Before 2022r1 I had that sometimes: I could search and edit the controls. But code became not editable.
Now with 2022r1 after every debug run I can't edit the code anymore. It drives me bonkers. It happens on 2 computers.
Even the localised strings show up as not editable: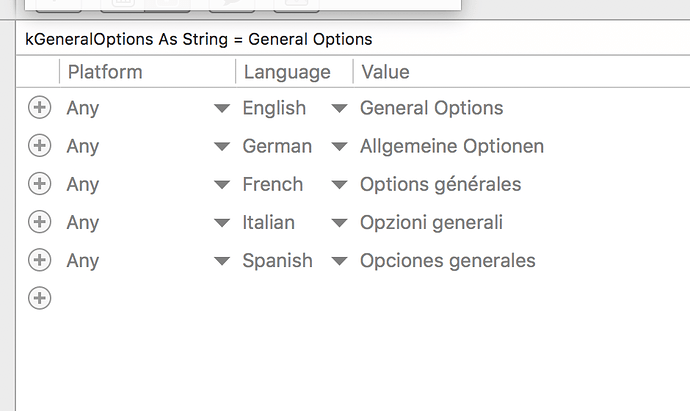 After reloading the project the localised string are editable again: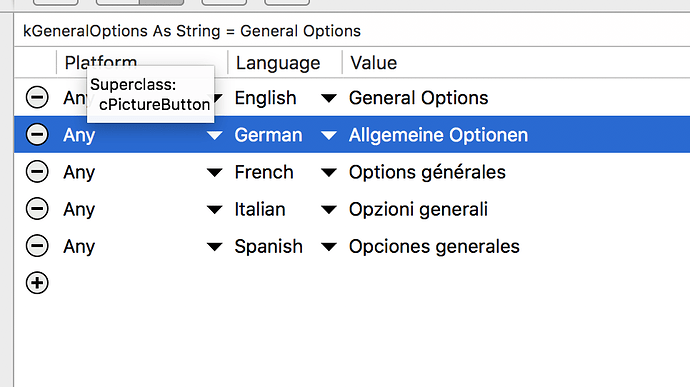 Until the next debug run.
What is causing this behaviour? macOS High Sierra and Monterey.