I've just realized that my Windows build of an existing app has started displaying non-existing cell lines in a canvas that is placed on top of the listbox with transparency enabled.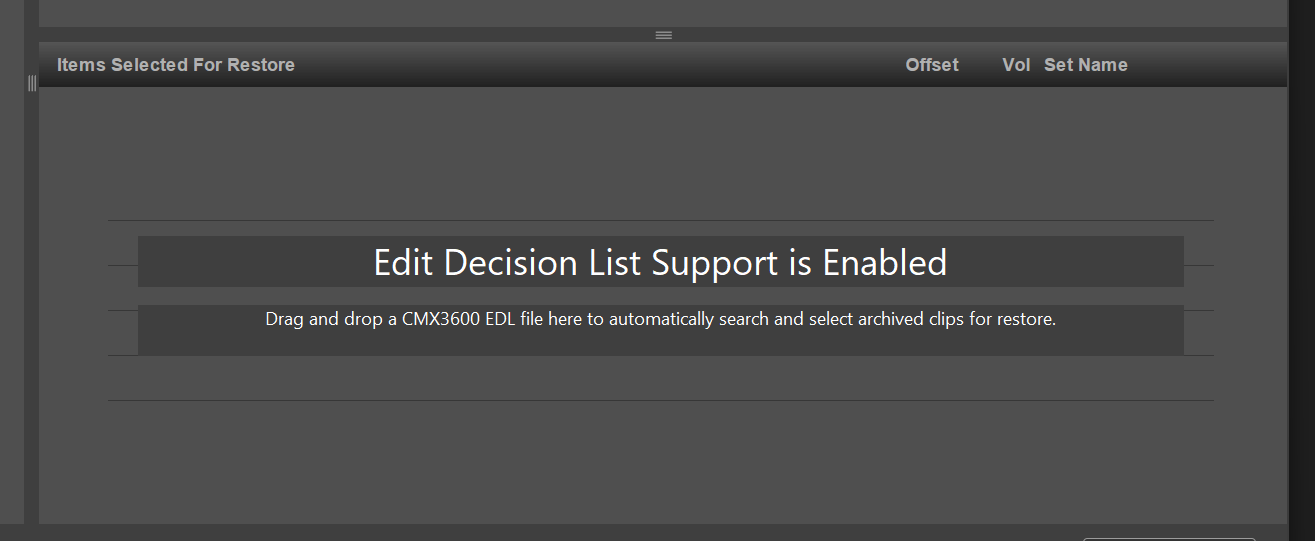 The Gridlines style is set to none for both in the ListBox, and the Labels in the Canvas rect are also set to transparent.
2022r2 and 2022r3.2
Windows app regardless of build platform.