Does anyone else have problems with menu handlers not firing at all in 2020r2.1?
As far as I can see the problem is a Rosetta one. First I thought that the problem was only in the debugger. But it's in the built app, too. I've also gotten reports from the first testers. "App quit only on the third try".
I can reliably reproduce the behaviour in the debugger today. This does not fire any menu handler: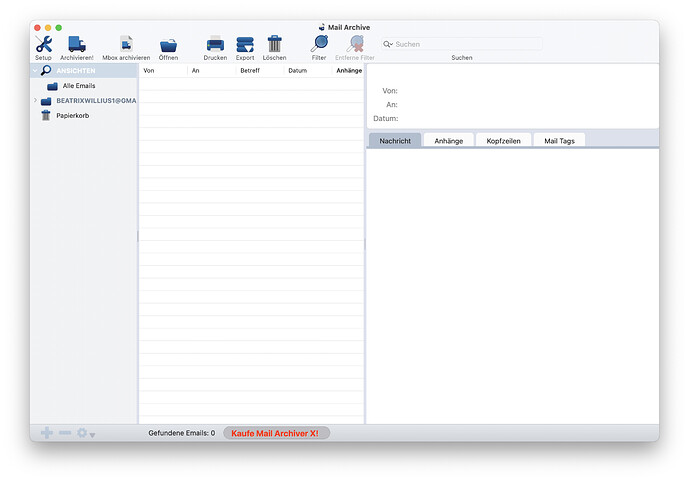 And this does: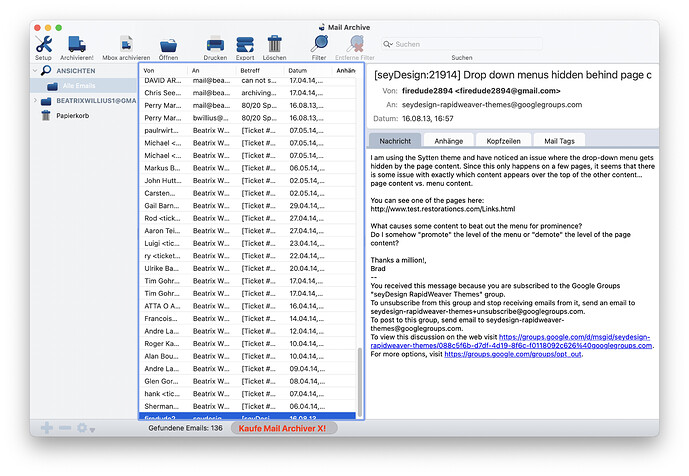 In the build app I haven't been able to reproduce the behaviour. It works one launch and it doesn't work the second launch.
Any idea what I might have screwed up?