Xojo was just named a leader in innovation via the BIG Innovation Awards!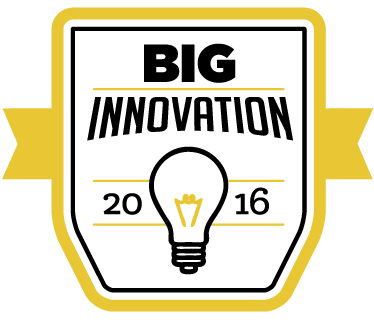 "We are honored to receive this award for innovation," commented Geoff Perlman, Xojo Founder and CEO. "Technology is constantly marching forward. As a development tools company, we must move forward with it and innovate constantly to provide our value: making it fast and easy to build applications for many different platforms. The Raspberry Pi is just the latest example of the many platforms we support."
Read more in the press release.