I tried 2020R1, but I was able to run the desktop app but could not debug the web app.
It works as if a part of the operation is blocked, and the drawing of the browser does not end and waits forever.
Do I need special settings to use this version?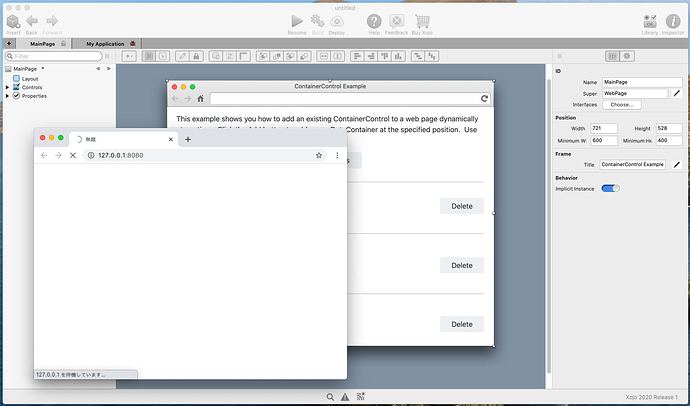 My enviroment:
MacBook Pro (16,1) + MacOSX 10.15.6 (19G2021) Japanese
I'm an old user who has returned after a long time.