I'm getting a codesign error that I can't work out where it is coming from: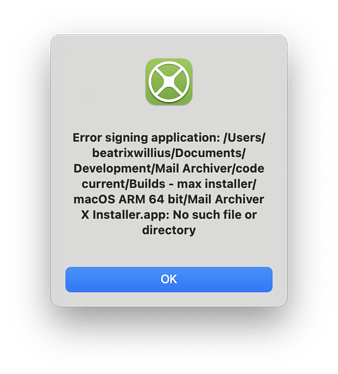 The app folder is empty, this is correct: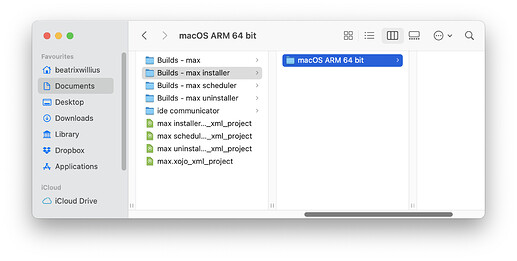 The error only shows up for ARM and not for Intel.
I have an IDE communicator script which builds different apps (helper, uninstaller, app and installer). When I use the IDE communicator script the error shows up. When I build the installer manually then the error doesn't show up.
There are quite a few IDE scripts in the installer app. The error shows up after the end of the last IDE script.
Is this the adhoc codesigning? It can't be the final codesign because that happens earlier. Of course, I could do a copy instead of a move for the installer app.