Hello,
I ran into an issue today. I upgraded to Big Sur (on my Mac) this week and discovered that I no longer have the button on the GUI that allows you to change the header for the Listbox (Web edition of Xojo). Poof, it's suddenly missing!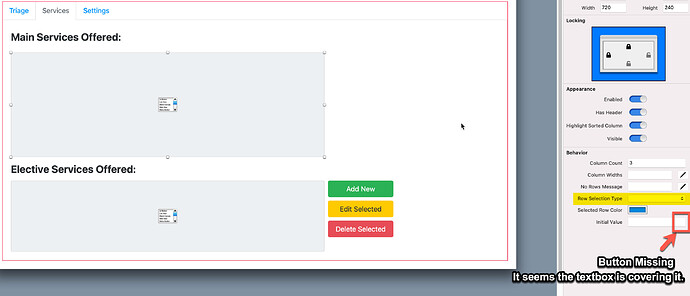 Also, I highlighted the Row Selection Type, as it's now non-responsive.
Suggestions? Ideas? (I am wondering if the project might of become corrupted due to the new OS?)
Thank you.