I use this declare to save and restore a window position and size.
Restore Window Position and Size
#if TargetCocoa then
Declare function setFrameAutosaveName lib "cocoa" selector "setFrameAutosaveName:" ( NSWindowHandle as Integer, AutosaveName as CFStringRef ) as boolean
call setFrameAutosaveName( me.Handle, self.Title )
#endif
This works for macOS until release 11 like this: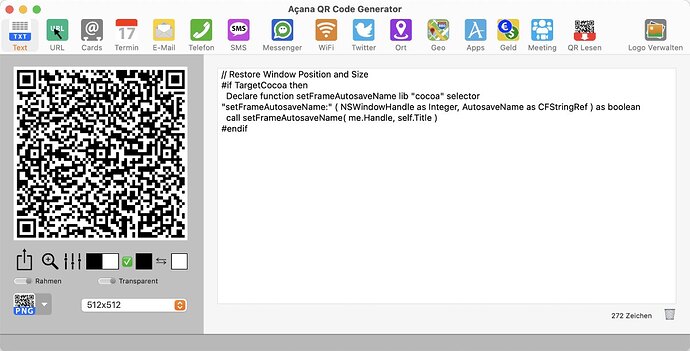 With macOS 12.x the objects are no longer at the top on position 0, and there is an unwanted space.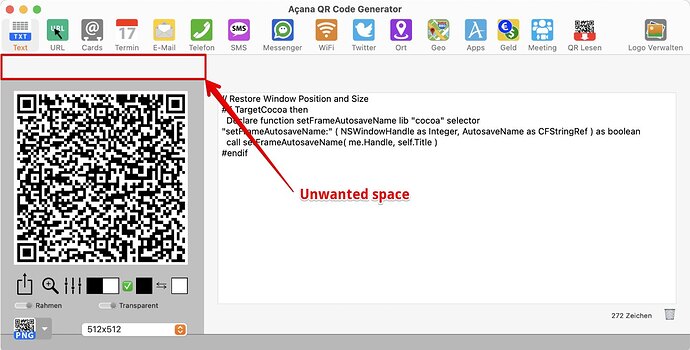 If I resize the window interactive or per code, then the objects are place at the right position and there is no unwanted space.
Any ideas to solve this problem?