I've got an odd problem using GraphicsMagic (MBS). I'm using the following code to resize and reorient images (attachments from emails):
Dim blob As New GMBlobMBS(MimeData)
Dim image As New GMImageMBS(blob)
'scale larger images
if (image.rows >= myPreviewSize or image.columns >= myPreviewSize) then 
  dim geo as new GMGeometryMBS(myPreviewSize, myPreviewSize)
  image.resize(geo)
end if
image.autoOrient

PreviewPic = image.CombinePictureWithMask

I've got one email where all attached images are inverted.
The original image: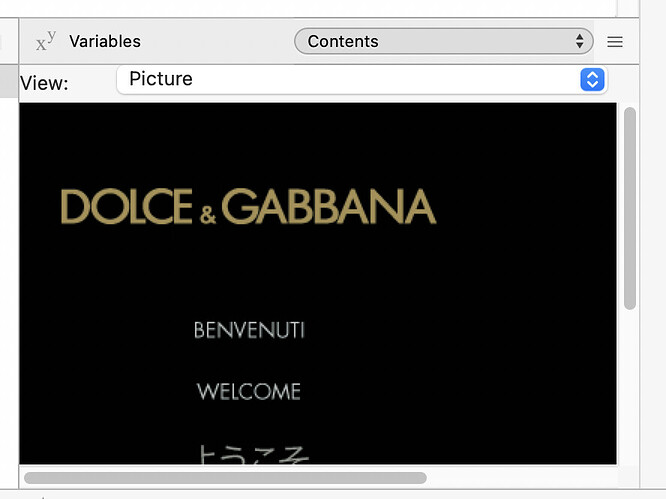 After resize and reorient:
The files are garden variety jpg files. How can I fix the problem?