That is ME in spades… mind, you don't hear the explitives coming out of my mouth…
Not really the point, but correct.
That's a fun thread, I shouldn't miss the "dead worms" joke.
I know this will sound pedantic, but…
What if c is NaN ? See NaN - Wikipedia
Depending on programming language, that could slip through that If statement, right?
I was unable to correct that for many days, until I saw the lights (use some .Child"")

BaPict_FI = Source_FI.Child(Source_FI.Name + " - Data:" +"images:" + Banner)

Explanation:
a. I am old.
b. This code is related to html; it adds a banner into the top of an html document. I had my brain set to "programming html" and until it changed to Xojo, I was unable to understand my mistake.
And I replaced ':' with '/' in case it worked (or the reverse !).
90 ohm cows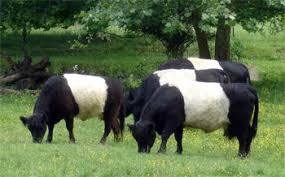 Actually they're 9 ohms. The third colour represents the exponent of the multiplier.
You are correct with a four color resistor. On a five color resistor, they are 90 ohms. Both are right
Those are 3 Band Cows, on the 3 bands code, they're 9 ohms
Lotus 1-2-3 for Linux:
https://lock.cmpxchg8b.com/linux123.html
From the website:
I'll cut to the chase; through a combination of unlikely discoveries, crazy hacks and the 90s BBS warez scene I've been able to port Lotus 1-2-3 natively to Linux – an operating system that literally didn't exist when 1-2-3 was released!
If you work as security at a Samsung store, that technically makes you a Guardian of the Galaxy.
Don't lose that final 's', @Rick_A . One Feedback is bad enough, …