When I load the controls embedded in via code, the left and top report to me as expected but there's this insane amount of padding! How can I get them to load accurately?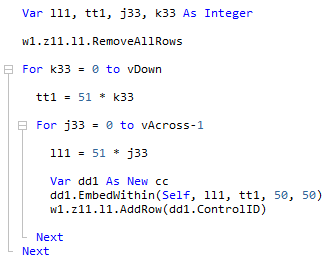 is the code, and this is what I see in the actual web app:
What am I doing wrong?