Is it just me or does the MobileDateTimePicker look different in the IDE than when running/simulating the app?
This is what it looks like in the IDE (same as previous version with a fixed height):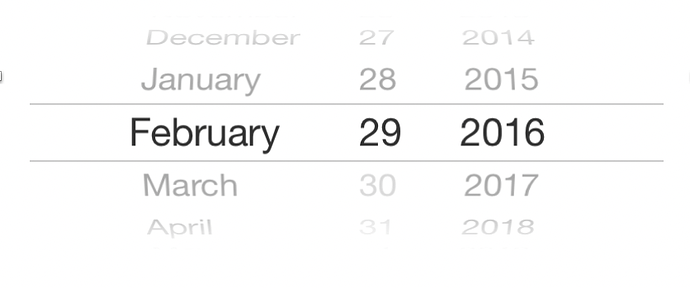 And this is the looks in the simulator:

It's not centered (as in the IDE) and since I can't change the height in the IDE, there's lots of space above and below.
Anybody with the same experience?