i need to use canvas object in a ResponsiveUI continer like the one created by Brock Nash (https://forum.xojo.com/19039-jqueryui-library-drag-drop-animations-custom-menus/0/)
but i'm not able to set the correct with and heght of webcanvas in smartphone with android SO
I must load several images with DrawPicture function to create a dinamic interface like this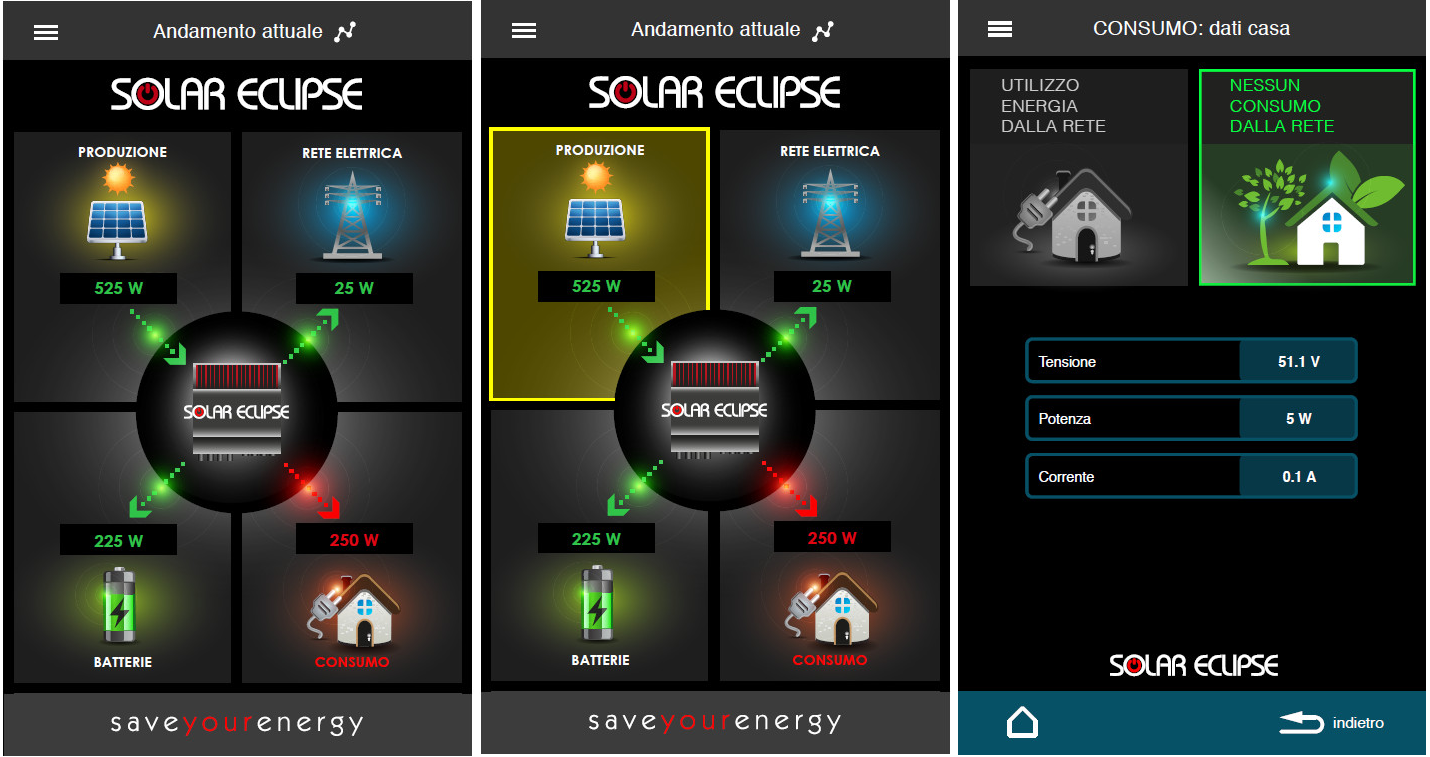 where using absolute x and y coordinates i can rise the mousedown event and change the ui interface and with a timer load differents the arrows to simulate a moviment
I have already made this with b4j but i like to do now with xojo.
tanks for your help!!!