Hello Xojo community,
I would like to write a global application, that depending on what program I am in it will change its pictures.
Example, If I'm in Photoshop I want the app to display FIGURE 1 Picture and if I switch to Final Cut Pro I want the image to switch to FIGURE 2. Is this possible?
Figure 1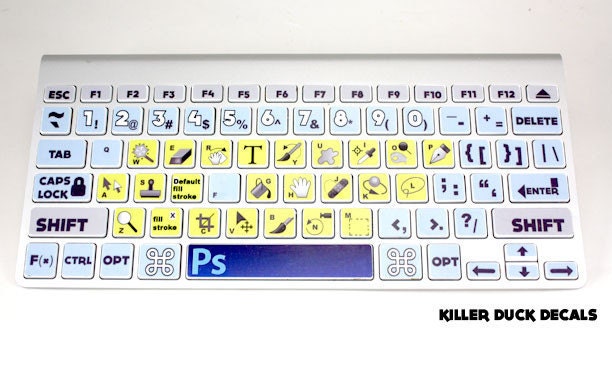 Figure 2

Thanks