MacOS, but can be XPlatform.
I drop a folder above the folder (look at the screen shot below) in a project, and sometimes I wonder if I have dropped one. Of course, if I click in a PushButton, nothing happens (or an error message pops…) if there was nothing dropped, but I prefer a visual feedback.
In the screen shot, I had data in the ListBox/TextArea, so I dropped a folder… *
How can I do that without plugin ?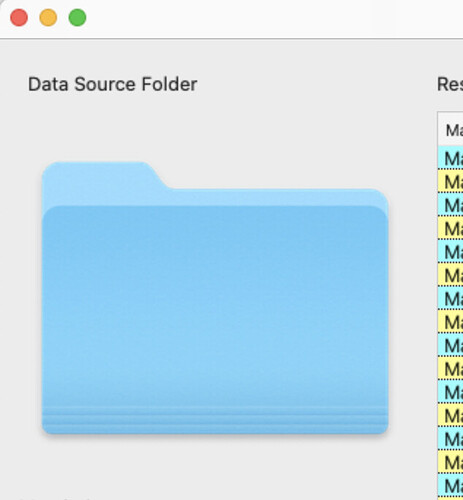 I may want to build for the other two platforms.
ListBox is populated when I ask a list (click in a PushButton that compute a list);
TextArea is populated with html text when the appropriate PushButton is hit.
A third PushButton toogle the display from one Control to the other (cause they share the same location on screen).