Hi,
I noticed I have a bit of issue and I'm not sure whats causing it.
When I first open my app there is a rather big gap between the toolbar and the controls below.
Here is how it looks in the IDE -

Here is what it looks like when it first opens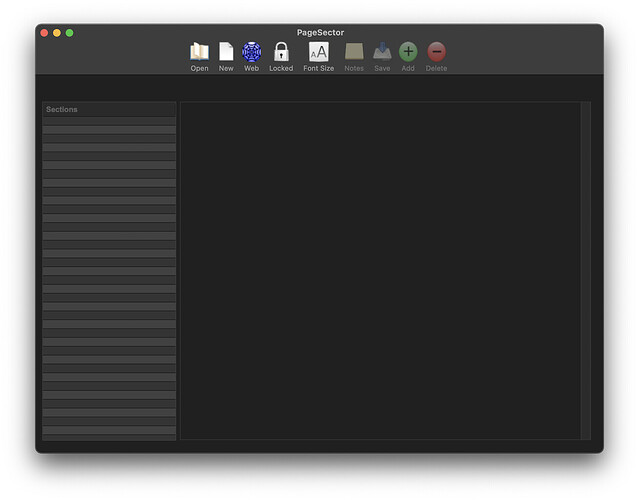 and here is what it looks like after it opens and I adjust the size of the window. The controls go
to where they should be.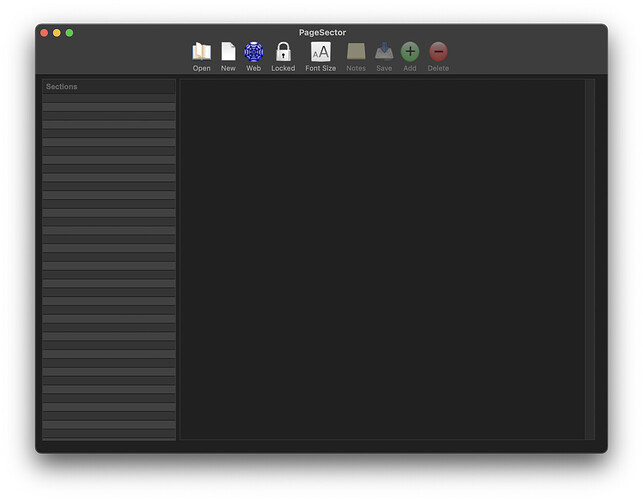 I'm a bit puzzled by this. When the app opens it should look like the 3rd pic.
Thanks.
Mac OS 12.3
XOJO 2022 R1