How do I debug with ARM so that the security is set correctly? Isn't the IDE supposed to have a local certificate?
Everything works fine in Intel mode. But for ARM I can't access the keychain: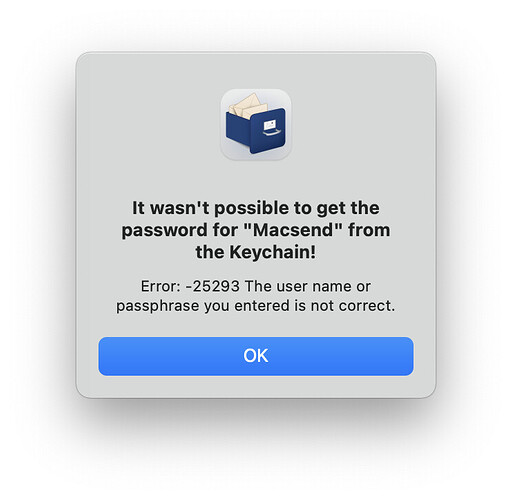 And the wonderful wonderful Automation security just says "no":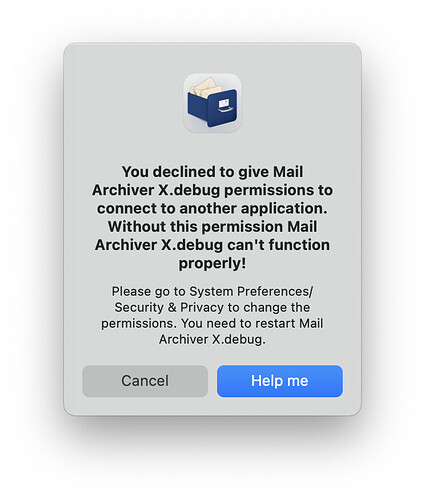 Doing the codesign in debug mode totally freaks out Valentina and just makes crashes. How do I get the security correctly in debug mode for ARM?