Opened my project which was last saved in 2023R1.1, and I just noticed that some of my WebImageViewers were not showing up. Looking in the iDE, I see that their Behavior/Image setting had been reset to 'none':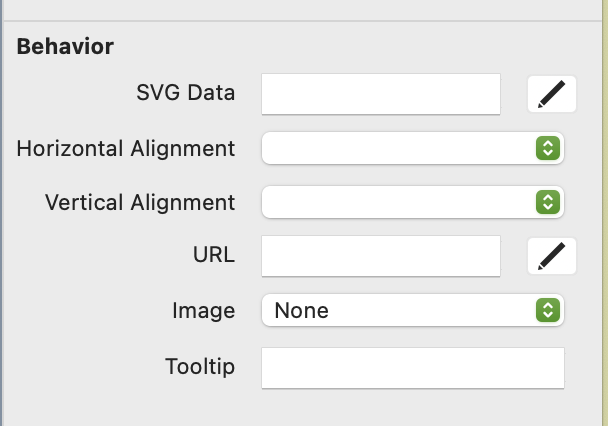 I noticed this on a WebDialog class.
After resetting the Image value, saving and re opening the project, it did not happen again.
I also notice a few WebRectangles lost their 'has background color' and background color values.
Maybe a one-time glitch when moving from R1.1 to R2 ?